Climb onboard
Green

train: the right track for simple and effective

SUPPLY CHAIN SOLUTIONS
Why Greentrain?
Greentrain is an electronic component procurement company offering you a comprehensive range of services to complement your existing supply chain. We provide a full distribution service for cost efficient electronic component supply with the added value of supporting your production throughout a component's life. From our efficient kitting services through to obsolescence management and excess stock services, we pride ourselves on being there for you, no matter how big or small the challenge.
Proudly independent, we are able to supply everything from connectors to IC's and PCB's to power supplies. We specialise in supporting supply chain for Aerospace, Automotive, Surveillance, Rail, Medical and Military sectors among many others. If you are an OEM or CEM of any size we welcome a conversation to see if any of our services can help reduce costs or improve efficiency.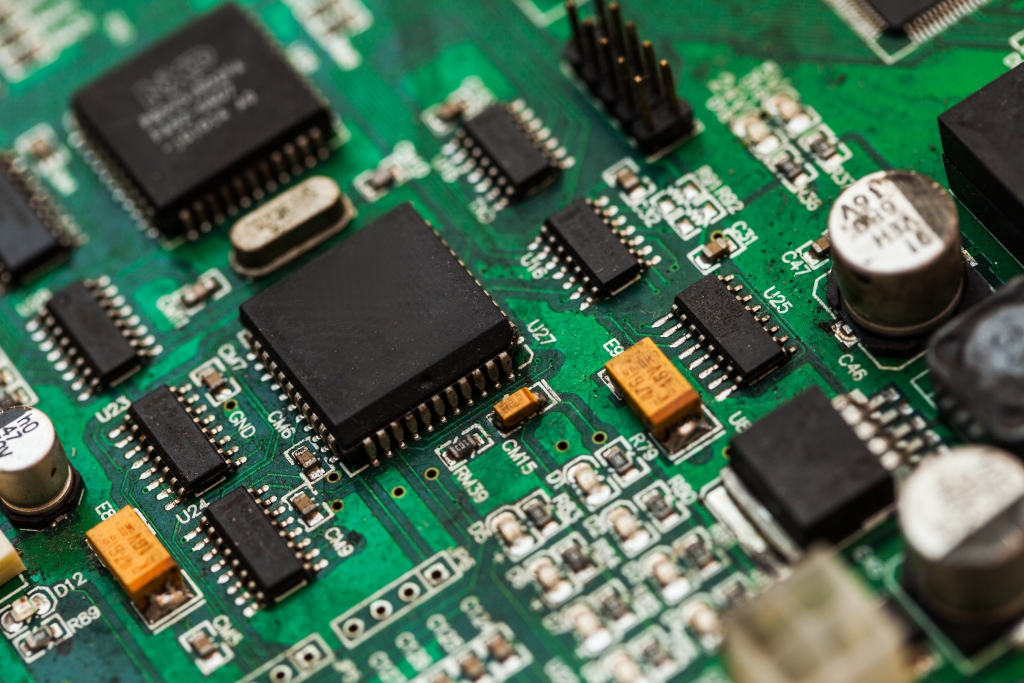 Average savings using our kitting service
Countries we supply and support
Where we work
Specialising in the delivery of electronic component procurement to the aerospace, aviation, medical and military sectors, across the globe.